Annapolis Dental Center is pleased to offer our patients the ability to easily pay their bills online. Please follow the link below and connect to our secure online payment. If you have any questions regarding your bill, please contact us at (410) 571-5014.
With CareCredit's Custom Pay Link, patients/clients can use their CareCredit credit card to pay their post-care balance online, with promotional financing options available. CareCredit makes it easy to pay your bill in a few minutes.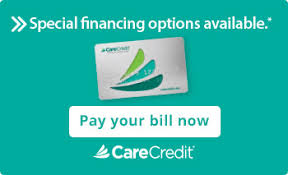 Recurring Payment Plan
Annapolis Dental Center offers its patients the ease and convenience way to pay off their outstanding balance or part of a balance online securely through our recurring payment plan with your credit card. Please call the office at (410) 571-5014 for more information.