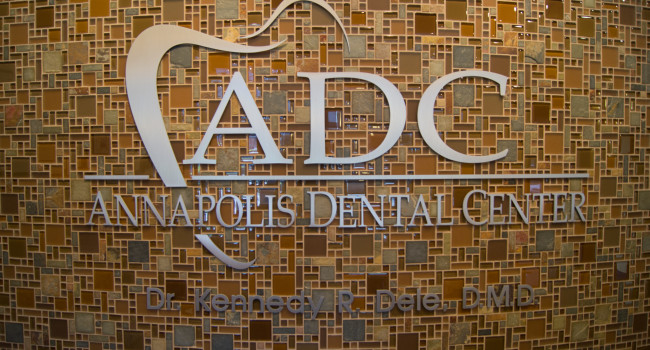 Dr. Kennedy Dele attended Virginia Commonwealth University in Richmond, Virginia where he graduated Magna Cum Laude with a Bachelor of Science in Chemistry, Biology minor with a Fine Art background. Following graduation, Dr. Dele was accepted into The University of Medicine and Dentistry of New Jersey– New Jersey Dental School where he earned his Doctor of Dental Medicine degree. There he found balance in his passion for science and his love of art as he pursued his career as a general and cosmetic dentist.
After his dental graduation, he continued his post- doctoral education in a highly competitive General Practice Residency Program at the Washington D.C Veterans Affairs Medical Center in Washington, D.C.There, he received training in all the dental specialties with rotations in Oral and Maxillofacial Surgery, Implants, Oral Pathology, Periodontal Surgery, Oral Facial Pain, TMJ, Anesthesia and Intravenous sedation at Washington Hospital Center, Washington D.C and The National Naval Medical Center in Bethesda, Maryland.
Dr. Dele is the recipient of numerous academic awards, honors and achievements. He is exemplified by the numerous continuing education courses he takes throughout the year in various topics in general and cosmetic dentistry. Dr. Dele currently holds dental licensure in the State of Maryland and Virginia. He maintains memberships in The American Dental Association and The Academy of General Dentistry.
Dr. Dele's experience has taught him that people who feel good about themselves interact positively with others. A positive self-image begins with a beautiful confident healthy smile. Here at Annapolis Dental Center, Dr. Dele is committed to providing the care and resources to maintain and optimize the oral health of his patients. Dr. Dele believes that dentistry is a great way to reach individuals by way of discovery. He is committed to a process that educates, creates awareness and allows his team to advocate your health, confidence and trust for a lifetime of wellness.
Dr. Kennedy Dele is keenly aware that in today's rapidly changing medical and dental fields, continuing education and skill development are of upmost importance. He also recognizes that successful patient treatment is a combination of function and aesthetics. With this in mind Dr. Dele stays on the forefront of cosmetic and preventative dentistry through advanced continuing education. He has combined this knowledge with a state-of-the-art dental facility in Annapolis in order to deliver the best dental treatment possible.
When not at work, Dr. Dele enjoys time with his family, travelling or doing art work in drawings and paintings.