A dental restoration or dental filling is a dental restorative material used artificially to restore the function, integrity and morphology of missing tooth structure. The structural loss typically results from caries or external trauma. Dental restorations may be fabricated out of a variety of materials. The most popular material is the dental composite.
Dental composites are also called tooth colored fillings or white fillings. Crowns and in-lays can also be made in the laboratory from dental composites. These materials are similar to those used in direct fillings and are tooth colored. Their strength and durability is not as high as porcelain or metal restorations and they are more prone to wear and discoloration.
There are many advantages to tooth-colored restorations. Resin onlays are bonded to the teeth creating a tight, superior fit to the natural tooth. Such restorations can be used in instances where much of the tooth structure has been lost. The tooth remains intact and stronger.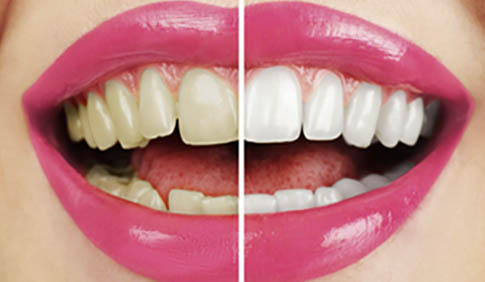 Our Location
161 Jennifer Road
Suite B

Annapolis
,
MD
21401
Existing Patients: (410) 571-5014
New Patients: (410) 919-9823
info@annapolisdentalcenter.com
Follow Us